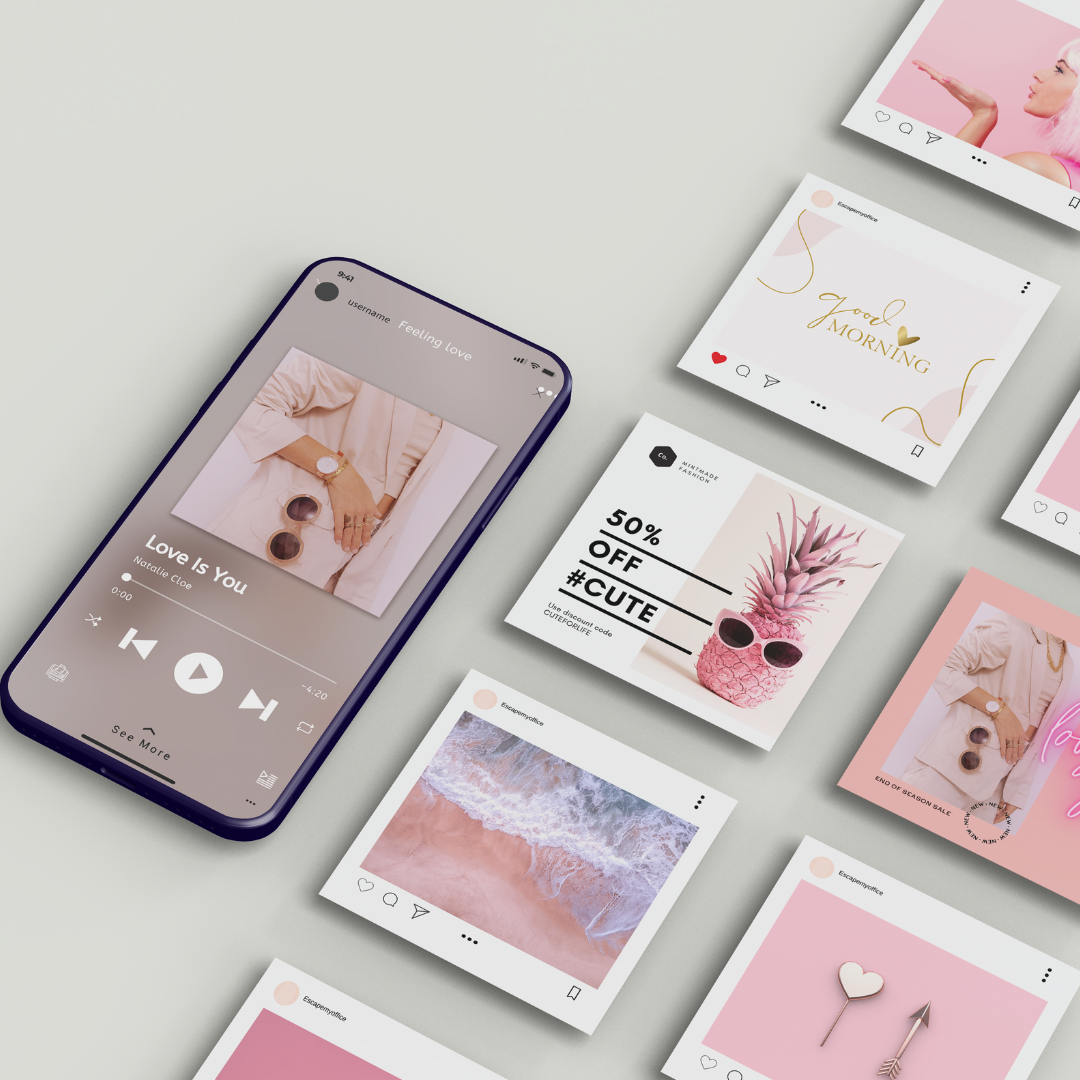 It's no secret that keeping on top of your Instagram Content and Marketing efforts takes a lot of work!
This course is designed to help you create a strategy that works for you, with proven performance indicators and measuring what success means to you.
Each week you'll receive new content, tips and projects to keep you accountable and on track.
With a community of like-minded passionate business-owners, you'll be glamming up your gram in no time!
Instagram Pulse Check
Every good Instagram content and marketing strategy starts with a pulse check; an audit of your current page stats and, more importantly, direction for where to concentrate your efforts.
This course will guide you in how best to use your time to ensure you create a content plan that is useful, effective and doesn't require you to be a master of every software platform out there!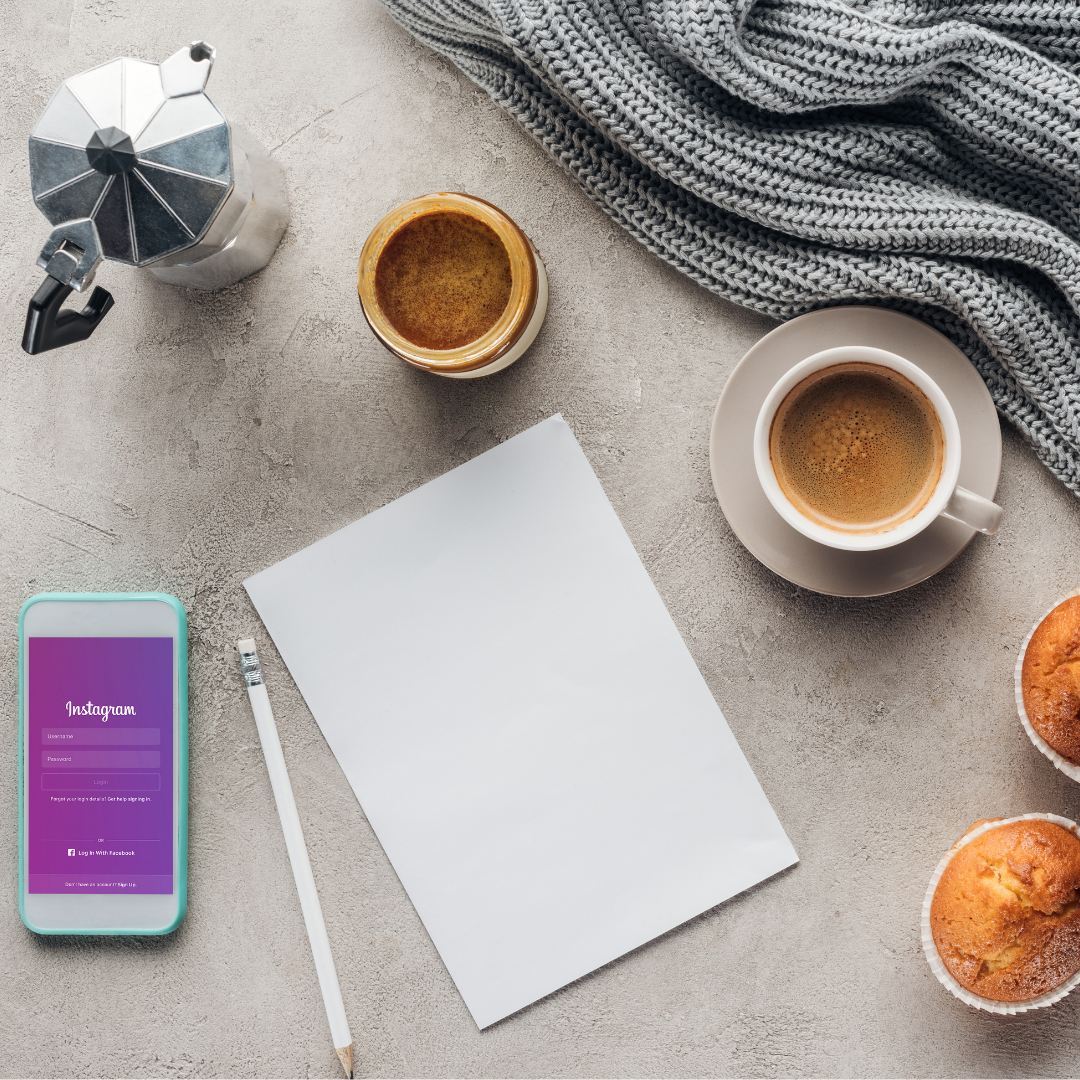 We understand your time is precious. That's why we created an online course that you can pick up where you left it when you have some time.
Our community of like-minded individuals are always around to give you helpful advice or encouragement along the way.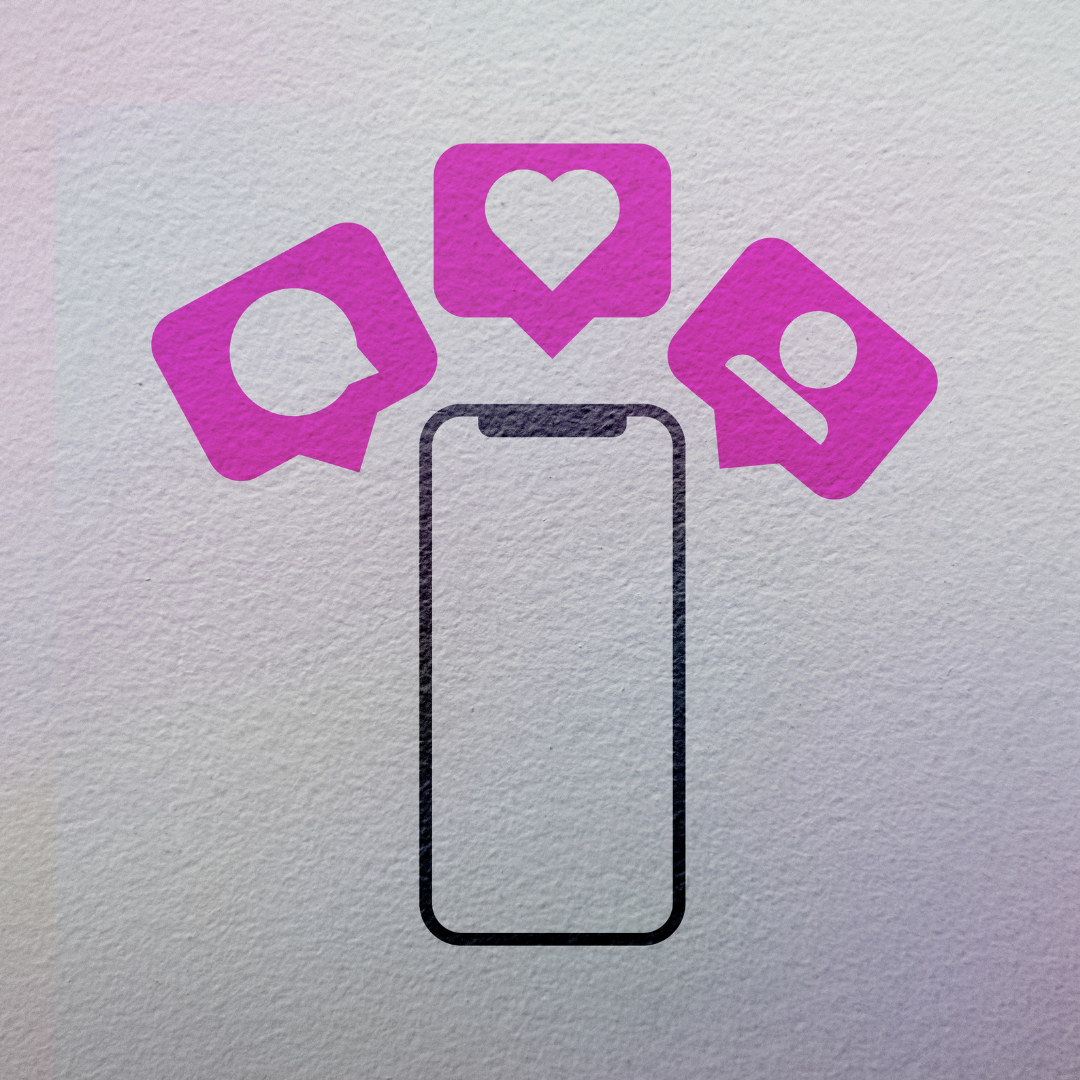 Establishing what success looks like to you is the first step in truly nailing your Instagram strategy. There's no point working towards a goal of more newsletter subscribers if you have no newsletter!
We teach you the different KPIs (Key Performance Indicators) you might like to consider working towards as part of your individualised strategy. This is personal to you and your page!
There's a whole world of free and paid resources you can use to create your dream Instagram feed.
We teach you how to level up your content without having to break the bank!
Your Course Presenter - Rachel (Founder of Escape My Office)
This course is all about accountability.
About keeping yourself on track to success and reaching your own goals.
What better way to achieve this than with someone who's been there before and has a passion for seeing people succeed.
This course is about finding your passions and establishing a content and marketing strategy that works for you, regardless of your niche. Share your ideas, your success and anything that you found difficult along the way so we can learn together. Plus, have fun doing it!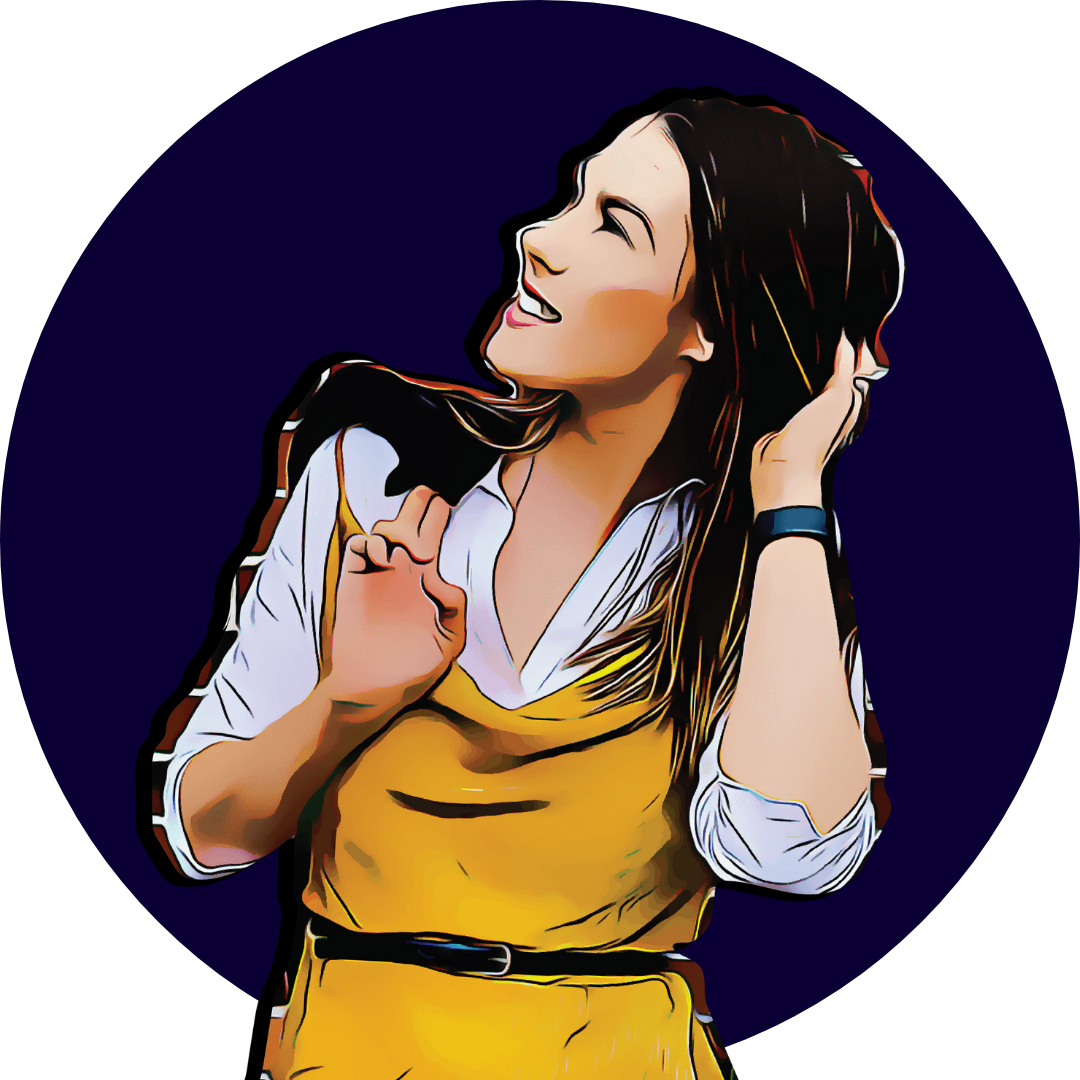 Check your inbox to confirm your subscription